maxon at the SPS  –
Smart Production Solutions
We from maxon will be there (Hall 1, Stand 224) and will be presenting some new products:
IDX 56 industrial motors in combination with angular gearboxes and absolute encoders
ESCON2 module 60/30, a servo controller of the next generation
Sterilizable, high-torque GPX HP gearboxes
The extension of the EC frameless DT motors
The TSX RIO optical encoder for maximum positioning accuracy
Door Automation Solutions
Parvalux by maxon offers manufacturers of automatic door and gate opening systems an interesting range of motors. Whether you need automatic sliding doors, gate opening systems or electric garage doors, we can quickly adapt our products to your requirements or develop a completely customized drive system.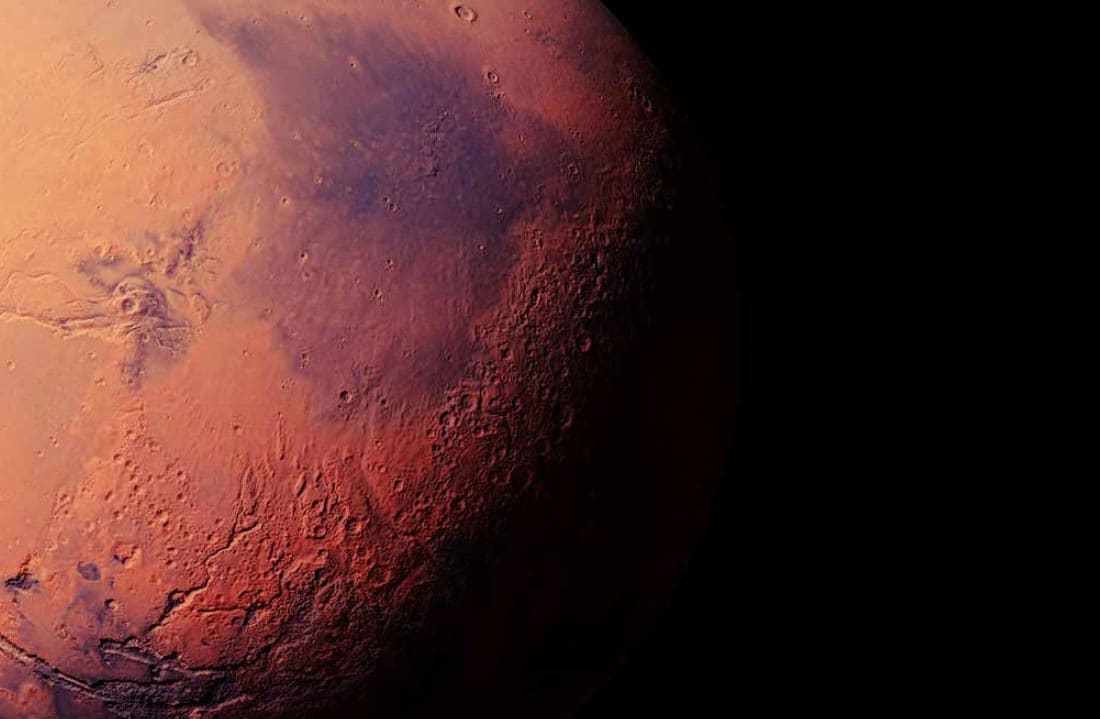 maxon drive systems have been part of many research missions on Mars, the moon or deep in space. Our products can be found time and again in satellites, space probes, on the ISS or in space laboratories. In our latest catalog, we present a selection of highly reliable solutions for demanding applications in space.
Read more
We are looking at three exciting and innovative topics that demonstrate the versatility of our high-precision drives.automotive industry, laboratory automation and robotics, all areas in which maxon makes a decisive contribution.